The Pub at Widow's Walk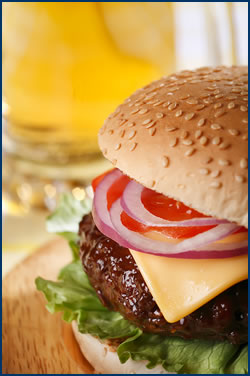 Kick back and enjoy a delicious break, including full bar, varied selection of beers, and daily specials during the golf season.
A small function space (accomodating up to 80 people) is available for bookings at "The Pub". For details, please call Jamie Miller @ 781-248-5138 or 781-545-5453.