Widow's Walk by its very design was to impact the environment as little as possible by utilizing the natural contours of the land, as well as those contours left by Boston Sand and Gravel as architectural tools.  As the course has matured, we continue to consider the environment first when planning our turf management practices.  Thanks to both the design and the daily management we are able to use considerably less water than a typical golf course.  With it's many forced carries,  reclaimed native grass areas and un-irrigated rough, Widow's Walk has only about 30 acres of irrigated turf.
The interesting aspect of the "Environmental Demonstration" was the use of three different putting green construction techniques.  As you play the course, you surely wouldn't know that the sub-surfaces of six greens are pure sand, six greens are built to USGA specifications, and the final six are built using the native soil in a "push-up" technique.  This was done to find out what type of putting green construction would allow for the fewest inputs such as water, fertilizer and pesticides.  Each style of green is managed a little bit differently to ensure that they all perform the same.
As a commitment to the environment Widow's Walk became a Certified Audubon Cooperative Sanctuary course in 2002.  This program ensures that we continue to be a benefit to the environment by establishing avian nesting box programs, providing habitats for numerous other species of animals, and using integrated pest management to apply the least amount of water, pesticides and fertilizer as possible.
Scott Brindley, Superintendent
International Golf Maintenance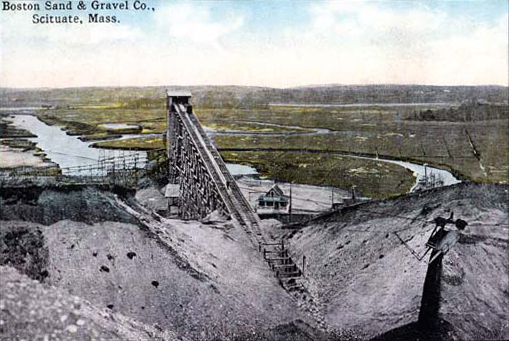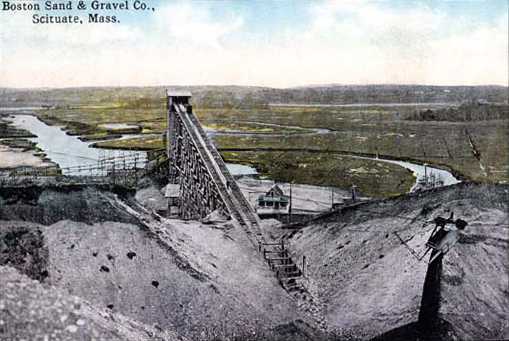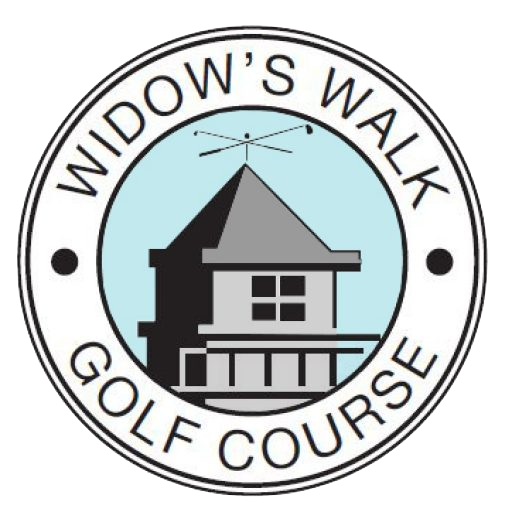 Location
250 The Driftway,
Scituate MA 02066