GENERAL INFORMATION
Widow's Walk Golf Course welcomes golf outings, whether it be for a small group as small as 20 players, a modified shotgun for 60 – 116 players, or a full shotgun of 120 – 132 players. Our professional staff is experienced and prepared to service all of your requirements, from initial set up through the scoring of your event.
To reserve a date a non-refundable deposit of $300 is required. A contract will be issued confirming the date and number of players. Final payment is due 14 days prior to the scheduled tournament. 
ALCOHOL POLICY
CUSTOMER OWNED COOLERS AND ALCOHOLIC BEVERAGES ARE NOT ALLOWED AND WILL BE CONFISCATED.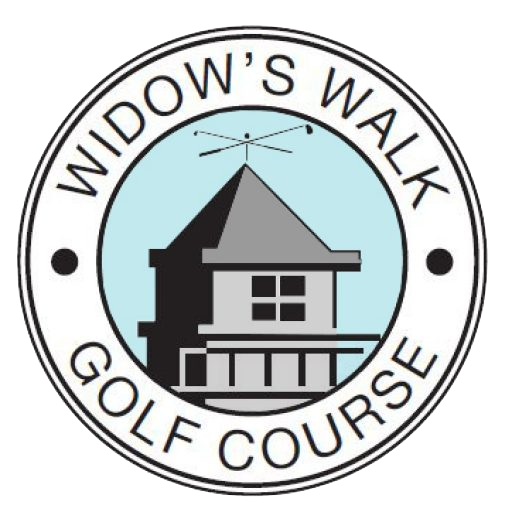 Location
250 The Driftway,
Scituate MA 02066