.GENERAL INFORMATION
Widow's Walk Golf Course welcomes golf outings, whether it be for a small group as small as 20 players, a modified shotgun for 60 – 116 players, or a full shotgun of 120 – 132 players. Our professional staff is experienced and prepared to service all of your requirements for your event.
To reserve a date or learn more about hosting your event at Widow's Walk, please reach out to Director of Golf, Ian Kelley, at ikelley@scituatema.gov.
ALCOHOL POLICY
CUSTOMER OWNED COOLERS AND ALCOHOLIC BEVERAGES ARE NOT ALLOWED AND WILL BE CONFISCATED.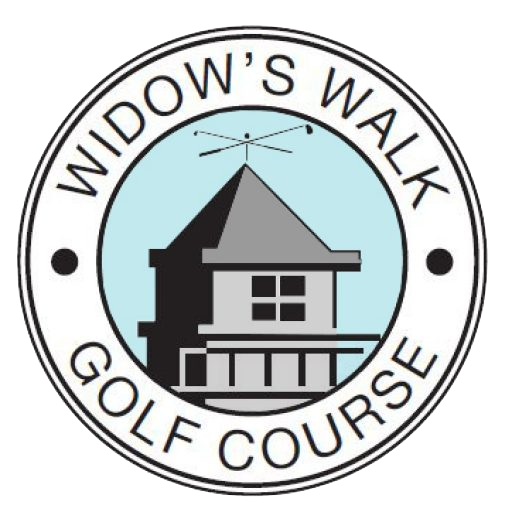 Location
250 The Driftway,
Scituate MA 02066